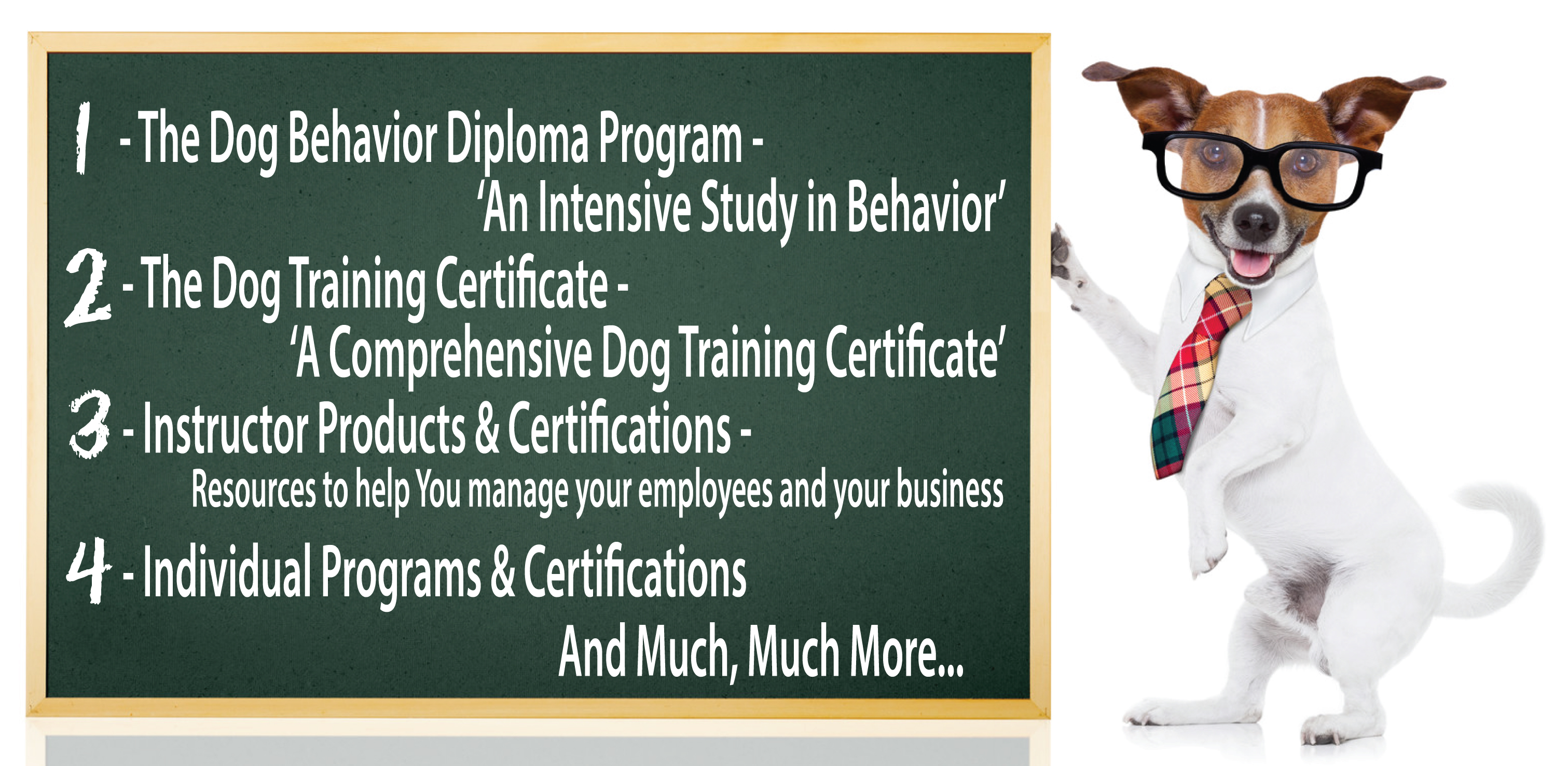 DogNostics Career Center is a complete pet professional resource offering a selection of dog training and behavior certificates, diplomas and individual certification courses to support pet industry professional development. Alongside these core products and in-depth programs, we also offer business development resources, instructor certification programs, grab & go class and workshop curriculum's, events and webinars, to help you grow your business!

Our programs provide for competent skill development and a considerable depth of knowledge. Both skills and knowledge are tested to a high criterion in our programs, though online tests and video submissions. Our programs start as soon as you are enrolled. You do not have to attend classes at a physical location but can study from the comfort of your home and on your schedule.
Why Choose DogNostics?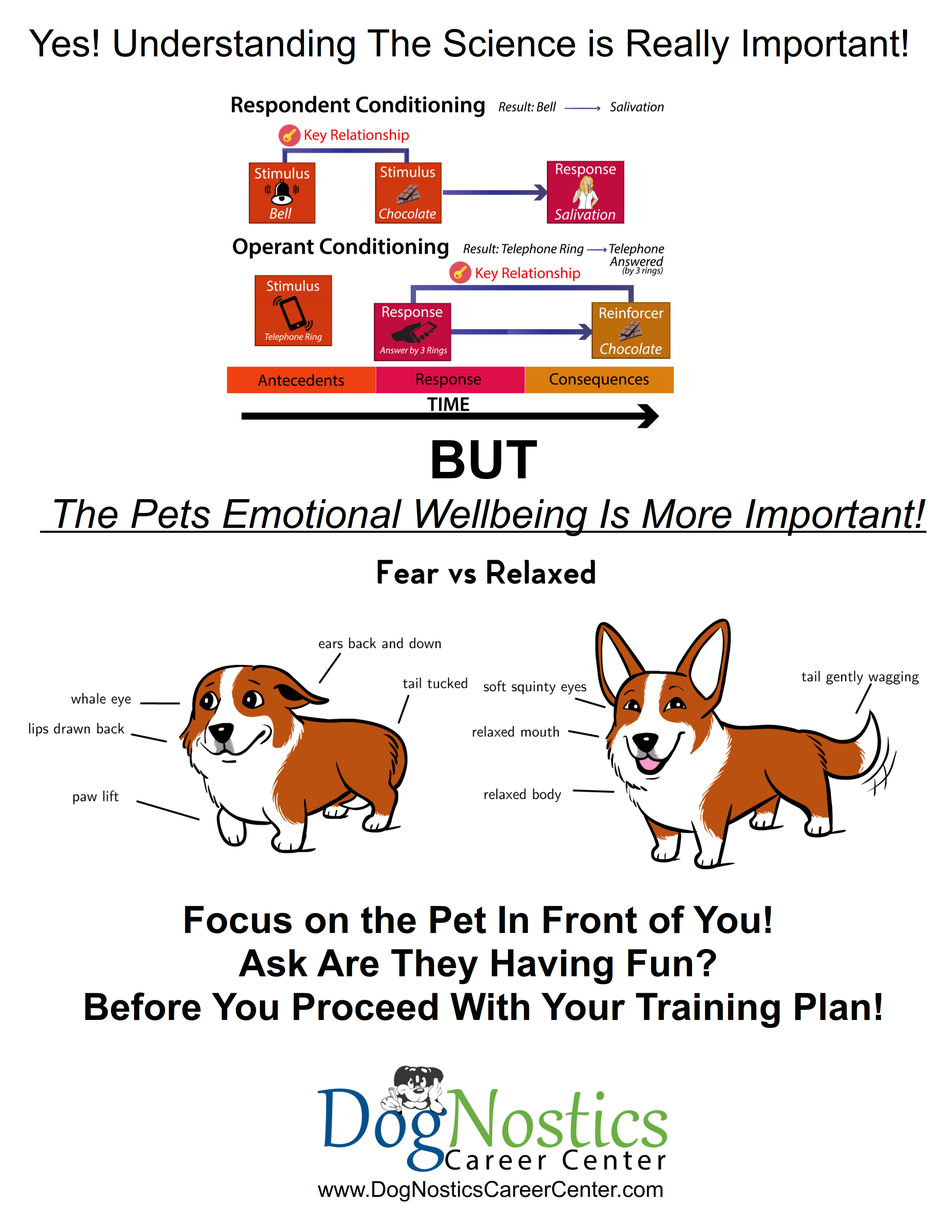 First, we are all certified People Trainers or Teachers and ... Secondly, we are all highly experienced pet business owners and pet professionals with a wide array of experience and credentials. Third, we are passionate about the future of our industry and the development of those who practice within it. Lastly, we all love what we do and helping others to achieve their individual goals.

Come and learn where science meets compassion!