---
Not Your Average On-Line School!
DogNostics Career Center is a complete pet professional resource offering a selection of dog training and behavior certificates, diplomas and individual certification courses to support pet industry professional development. Alongside these core products and in-depth programs, we also offer business development resources, instructor certification programs, grab & go class and workshop curriculums, events and webinars, to help you grow your business! Our programs provide for competent skill development and a considerable depth of knowledge. Both skills and knowledge are tested to a high criterion in our programs, though online tests and video submissions. Our programs start as soon as you are enrolled. You do not have to attend classes at a physical location but can study from the comfort of your home and on your schedule.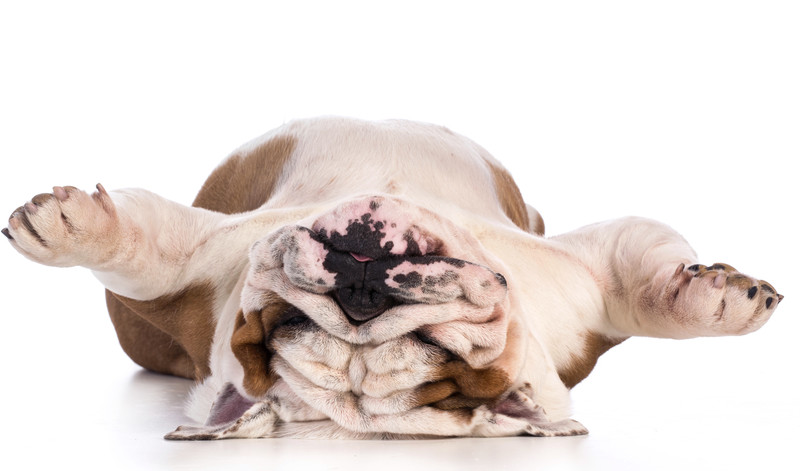 How are we different?
First, we are all certified People Trainers or Teachers and ...

Secondly, we are all highly experienced pet business owners and pet professionals with a wide array of experience and credentials

Third, we are passionate about the future of our industry and the development of those who practice within it.

Lastly, we all love what we do and helping others to achieve their individual goals.
---
We provide Education That is Fun & Easy to Access!
Each program can be started as soon as you are registered and approved

Programs are taken at your convenience, from your home on your timeline

We offer student support through interactive groups, email, telephone and internet meetings

Programs are a collection of Tool-Kits, modules that include webinars, eBooks, homework and video assignments and optional additional reading.

Self-Check tests help to solidify your learning at the end of each module, easily accessed through our online software.
The DogNostics Training Center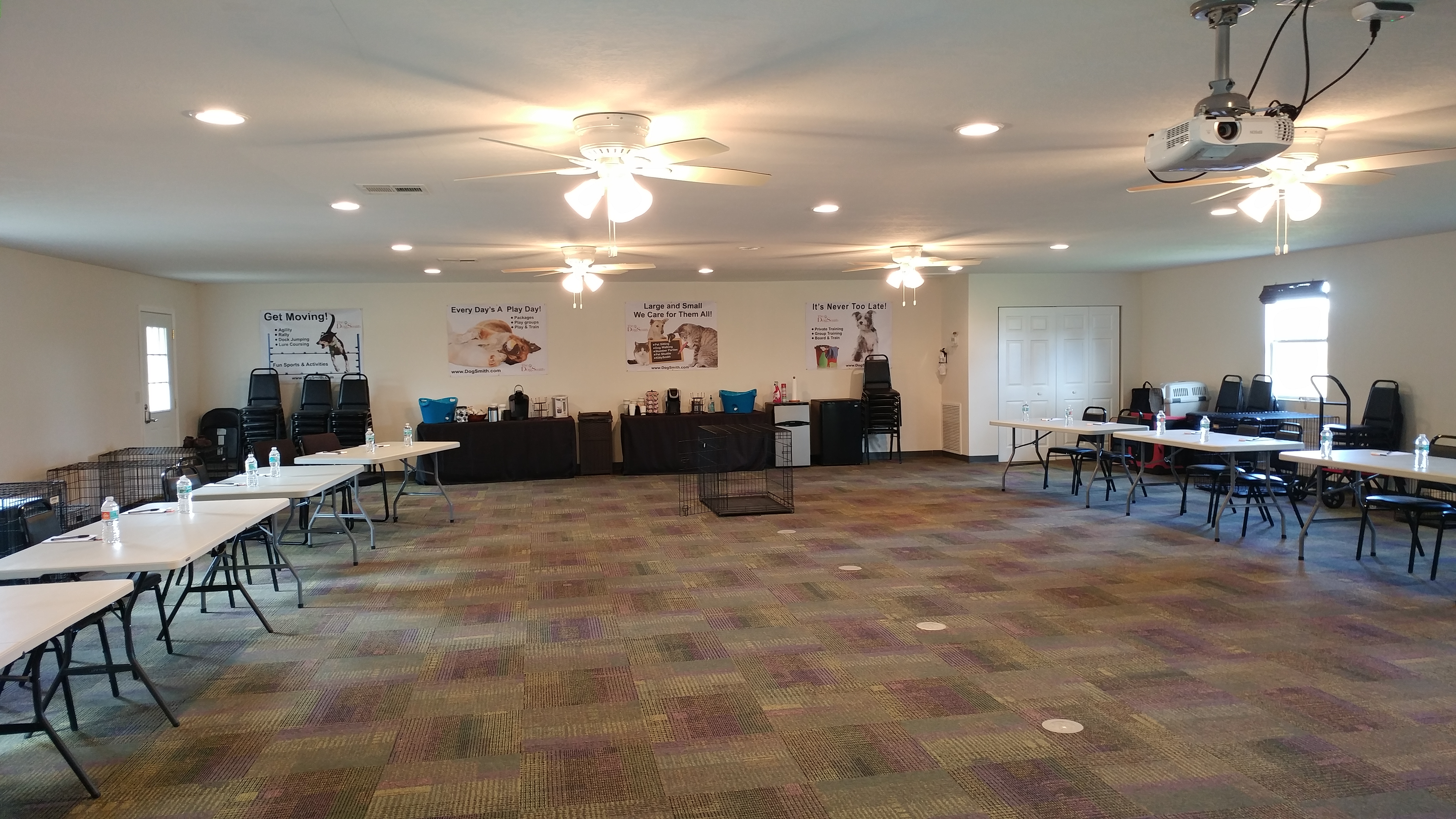 The DogNostics facility is a 2000 square foot fully air conditioned indoor training room on 24 acres of land with Kings Lake as a backdrop. There are multiple training areas, a picnic spot for lunch breaks and refreshments and a separate office and bathroom building.
Location & Facilities
We host several large events here each year. The facility address is 9122 Kenton Road, Wesley Chapel, FL. 33545. We are .7 miles or 1.7 miles down a dirt road, depending on which direction you come from. The facility is located close to SR 54, SR 52 and I75.
On event days the main gates do not open until 8:30 a.m. The following are provided to each event attendee:
Am & PM refreshments

Comfortable chairs, tables for longer workshops

Crates for each dog with water bowls. We do however encourage you to bring items familiar to your dog.

Refrigeration for drinks and lunch storage

On-site parking

Transportation from the parking area to the main building if needed

Bathrooms

Air conditioned school room

Several outdoor training and exercise areas
During the presentations please turn off all cell phone and pager audio alerts. Private conversations can be very disturbing to the presenter and other attendees, please save these to breaks.

If you arrive late back to sessions then please use the door to the back of the room to avoid crossing the screen and presenter.

No videotaping or audio taping of the presentation is permitted . You may photograph and video yourself and your own dog during working exercises.
Only well behaved and socially comfortable dogs should be present during workshops.

Please ensure your dogs have access to water all of the time.

When entering and leaving the building please leave a wide birth for other dogs.

If your dog is noisy or stressed we reserve the right to ask you to remove them for their own emotional well-being

Please keep your dogs on leash unless given specific instructions or permission to remove them