DogNostics Career Center is a complete pet professional resource offering a selection of dog training and behavior certificates, diplomas and individual certification courses to support pet industry professional development.

Why Choose DogNostics? First, we are all certified People Trainers and Teachers ... Secondly, we are all highly experienced pet business owners and pet professionals with a wide array of experience and credentials. Third, we are passionate about the future of our industry and the development of those who practice within it. Lastly, we all love what we do and helping others to achieve their individual goals. Checkout the "About Us" page
Join us - Where Science, Art & Ethics Meet
---
Checkout our Podcast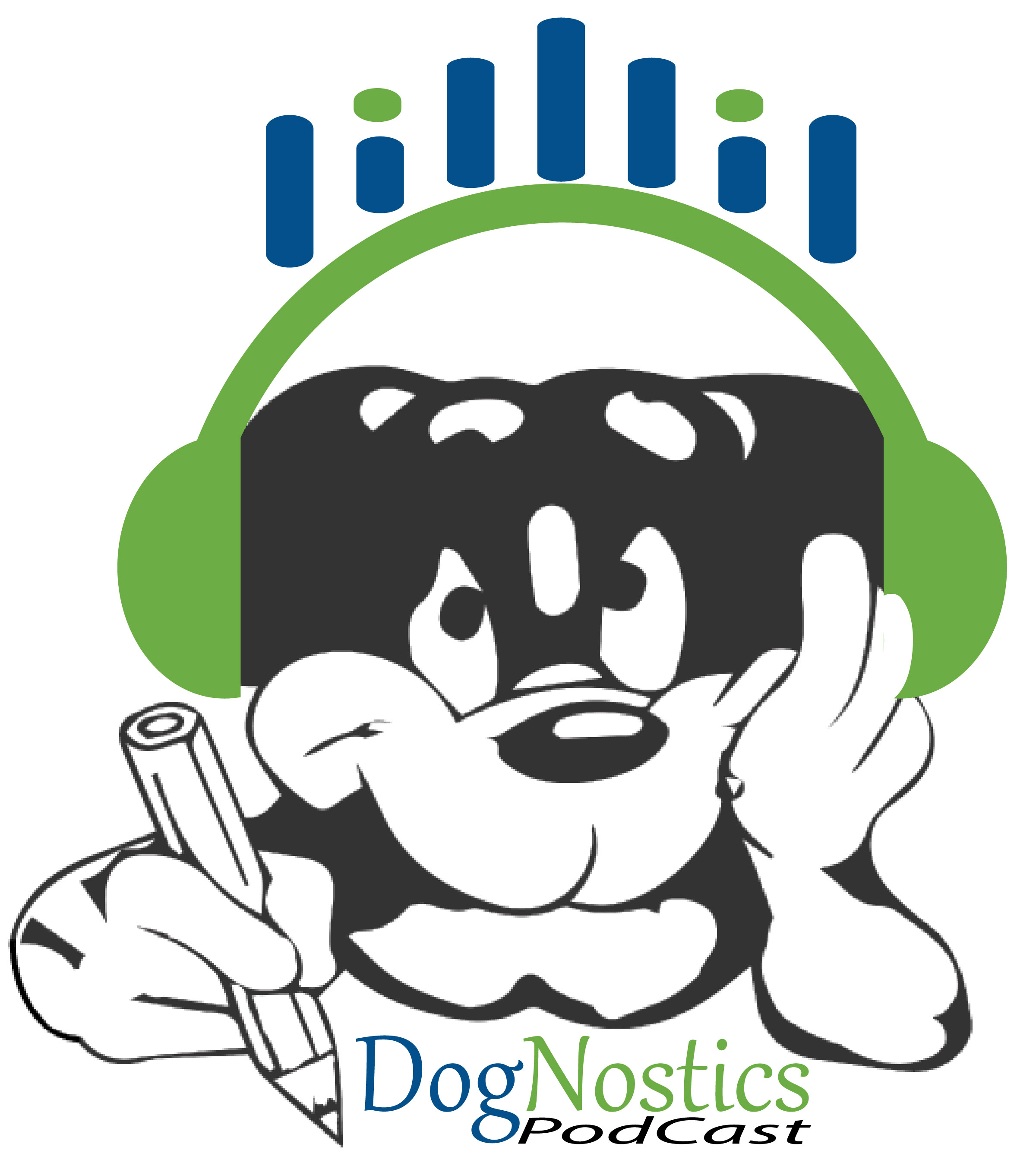 Join us in our monthly podcast musings where here two ladies and a couple of dogs hang out, chat and mise about dogs, behavior, training, pet care and everything inbetween
---
Monthly DogNostics Membership Option
After months of research, finding out what is important to Dog Trainers and Behavior Consultants, we have finally rolled out our DogNostics Monthly Membership Program. For only $20.00 per month you gain access to so many membership benefits to help you, yor business and your clients. We are sure you want to strengthen your training and behavior knowledge and improve your mechanical skills while enjoying the process in a no pressure and affordable way. Maybe as a side benefit you also want to benefit from some useful business tools, gain access to some client training handouts or just learn some new business processes?
What we do bet is that you want to do this in a fun and affordable way! Join Today
---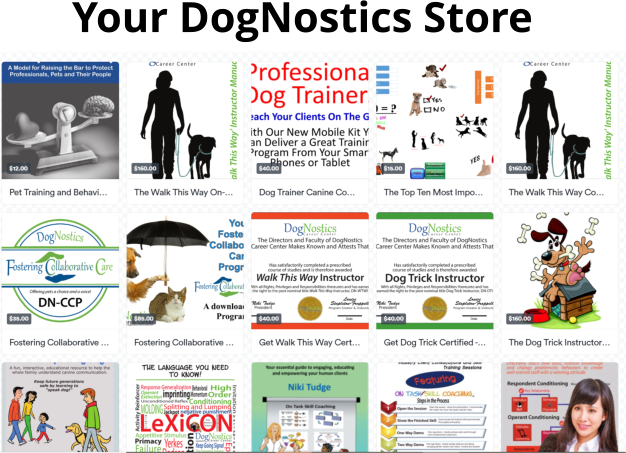 ---