Welcome to Pet Dog Solutions - Key Knowledge & Training Skills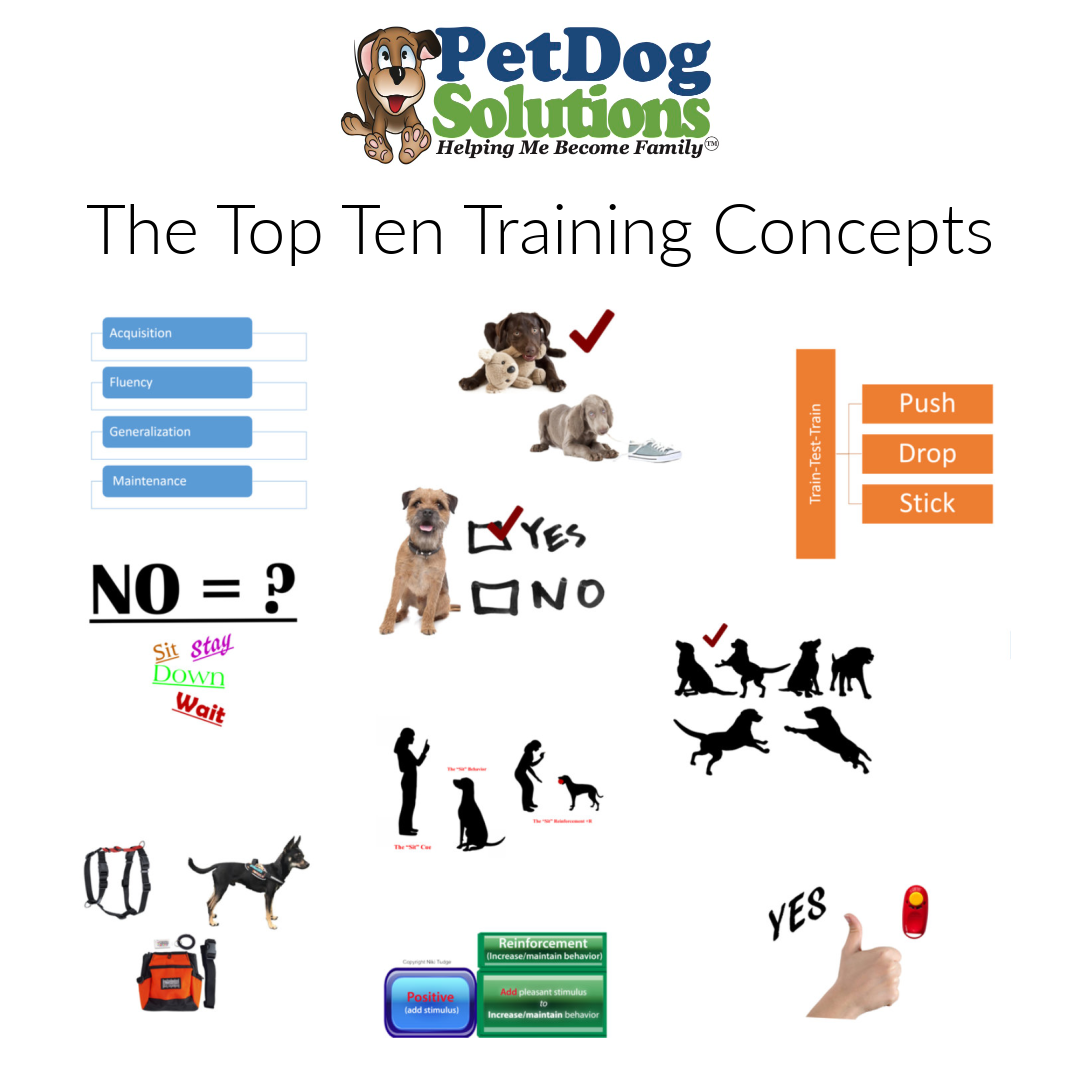 Hello, thank you for making the decision to invest in your pet's education, and welcome to Pet Dog Training Solutions - The Key Training Concepts
We consider it an honor that you are trusting us to help guide you on this journey together.
In this program, we have broken down all the key components needed to support you in your learning, so that you and your dog have the best start in your life together, whatever his or her age!
The program covers The Top Ten Knowledge Components & Skills Needed to Effectively Train Your Canine Family Member.
We have divided this into multiple sections. The order in which you teach each section is your choice and will depend on your dog, their age, and your needs within your family.
Complete and Continue