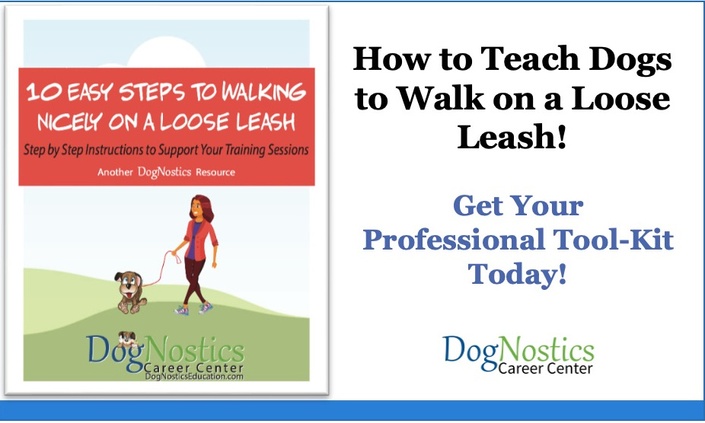 10-Steps to Walking Nicely on a Loose Leash - Your Professional Tool-Kit
Includes a Full 6-Class Curriculum and a 56-Page Client E-WorkBook!
Your Instructor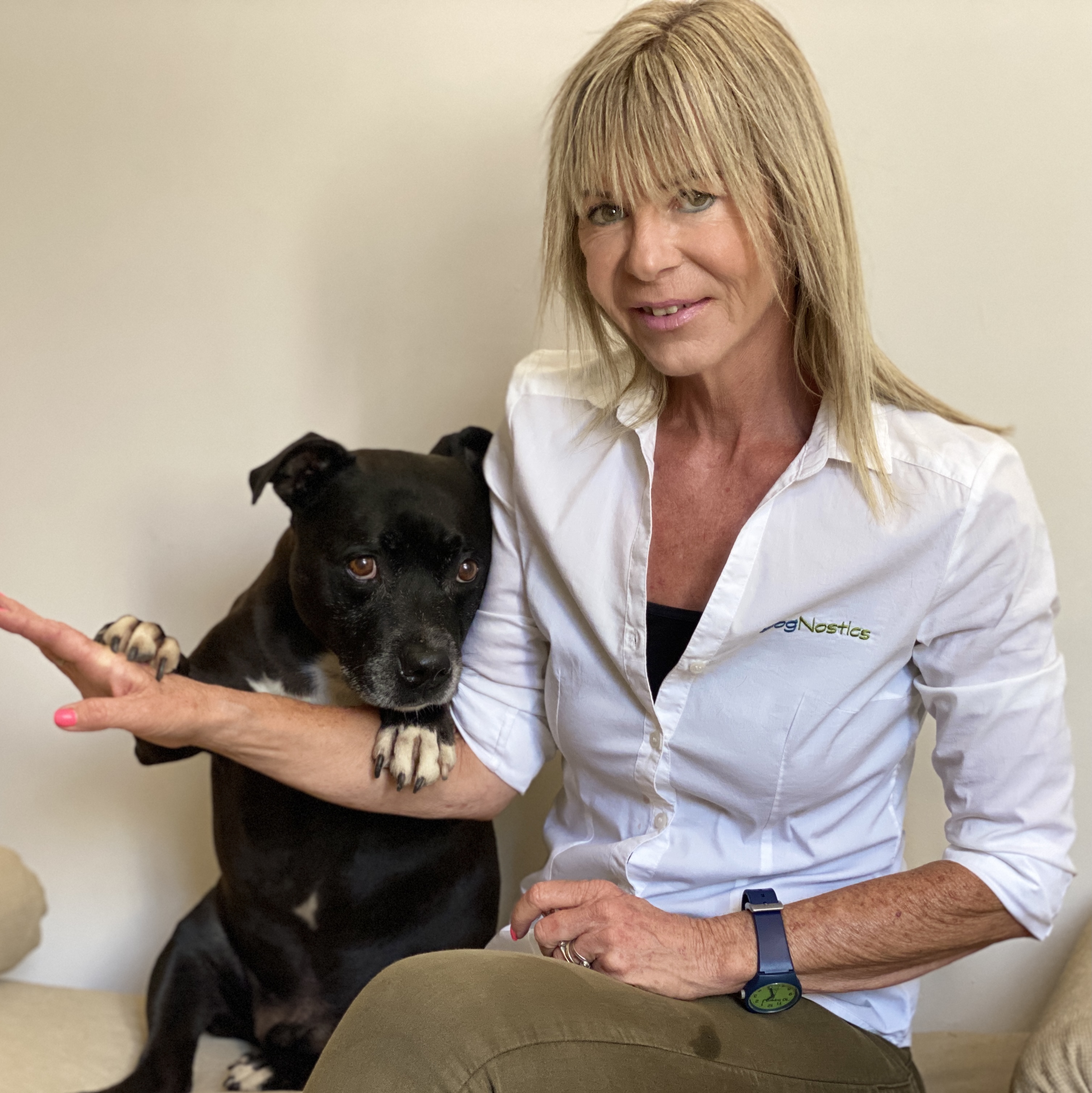 Louise Stapleton-Frappell - B.A. Hons. PCBC-A. PCT-A. CAP3. CTDI. CWRI. DN-FSG2. DN-CPCT2. FFCP.
Professional Canine Behavior Consultant and Trainer – Accredited by the Pet Professional Accreditation Board
Co-Partner and Faculty Member of DogNostics Career Center and Board Member of The Pet Professional Guild.
Louise's experience, her background as a teacher and her impressive pet industry credentials means she is uniquely qualified to share her skills and knowledge with both the public and pet industry professionals. The creator of the DogNostics' Dog Trainer Certification Program, Louise has presented at conferences internationally and has gained a reputation for expertly teaching and training humans and canines at her own establishment, The DogSmith of Estepona, in Southern Spain. Louise has published numerous articles on dog training and dog behavior and is also the published co-author of the following titles, A Lexicon of Practical Terms for Pet Trainers and Behavior Consultants and Pet Training and Behavior Consulting: A Model for Raising the Bar to Protect Professionals, Pets and Their People.