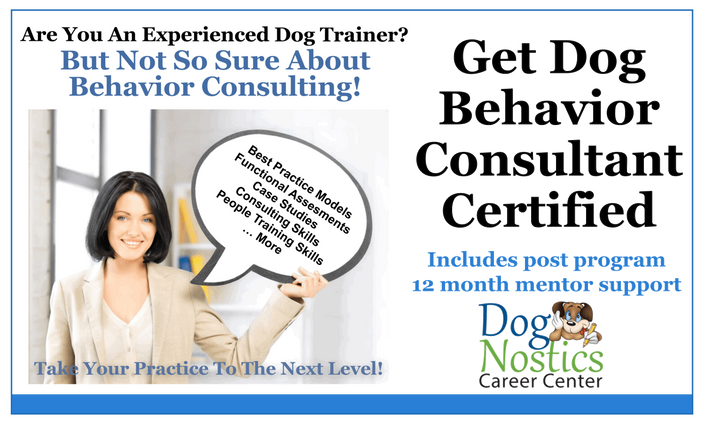 Earn Your DogNostics Dog Behavior Consulting Diploma
Supplement and Broaden Your Skills & Knowledge
Enroll in Course
A Transformational Approach To Behavior Consulting
The transformational approach to behavior change must focus on two equally important components, the art and the science of behavior change.
The Art of Behavior Consulting focuses on the management of behavior change programs through a systematic approach to the management of the process and the people whereas the
Science of Behavior Consulting works through a scientific approach to behavior change within the environment.
Why This Program is Different?
Dog Behavior Consultants and Trainers in many instances believe and expect to be fully prepared to work with clients and support them through behavior change programs upon the completion of a course of training or behavior study. Unbeknown to many industry professionals is that most programs of study do not fully prepare them to help their clients through the change required to support long term management, training, or relationship activities. They are often lacking in project management, process management and client management skills.
While there is a continual barrage of new and scientific evidence to support training and behavior practitioners there is extraordinarily little available to sufficiently and with high degrees of competency adequately skill these professional so they can perform their consulting duties across real life scenarios.
Even though much of the academic study for pet training professionals is on learning theory, psychology and other behavior sciences such a neuropsychology, ethology and other approaches, many professional trainers feel very unsure of how best to plan for and manage behavior change with their clients. It is here through the arena of project management skills and people coaching skills that there is a large disconnect between the idealistic presentation of academia and certifications programs and the practical realities of working in the trenches alongside pet owners and their pets.
Scroll down to the curriculum to view the modules and what they include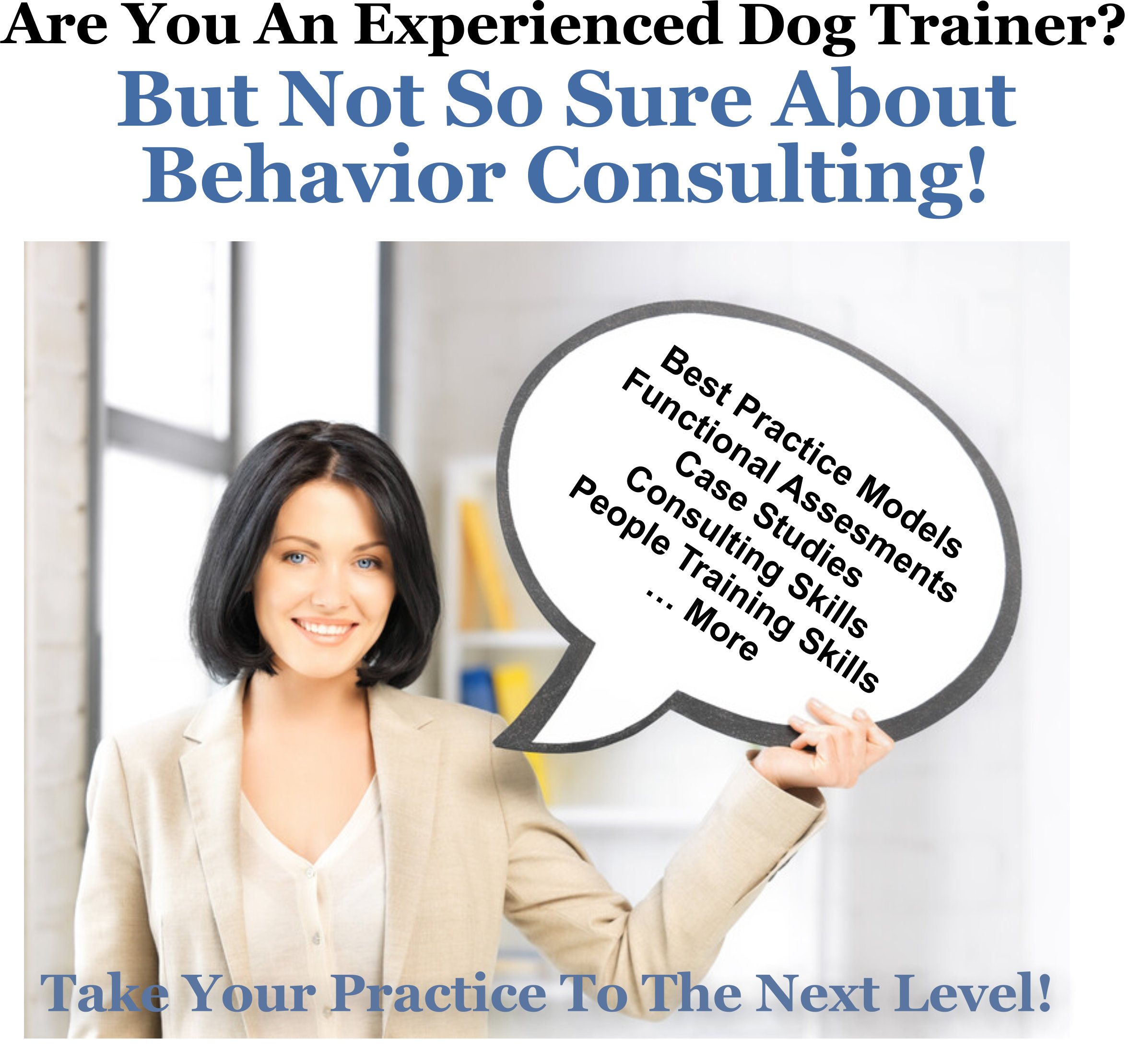 See below for the full curriculum - You will also :
Receive the Essential Knowledge and Skills to Practice Effective, Ethical Behavior Consulting

Learn How To Work Through Case Management From Both The Pet and Owner Perspectives

Experience Full Faculty Support & Guidance Over Your 12 Month Program.

Gain Ongoing Feedback on Your Success

Learn Project Management Skills & People Training Skills

No Longer Feel Alone - Enjoy Post Program Peer Counsel and Mentoring for 12 Months

Enjoy At Home Studying - To Your Schedule!
If you are interested in the Dog Behavior Diploma Program, then please register and enjoy the modules. This program is 6 modules delivered over 12 months. Each module is dripped out every 8 weeks, 60 days. This gives you, the student, the adequate time to complete each of the program requirements to the correct standard.
What You Need To Know
Below you will find FREE previews to the program. Here you can review the eligiligity criteria, the module information and much more. . You may pay for the program on a monthly subscription and once you enrol you have access to the program for ever! You will also receive ongoing mentoring support during the program and 12 months post program completion.
Your Instructor
Before following my passion into small business and non-profit management, I enjoyed a distinguished career in the hospitality industry holding executive positions all over the world. My real passion in my corporate role was the identification and development of female talent in the workplace. I enjoyed managing and coaching my team through both their personal and professional development and loved watching the process of female empowerment and growth at a high level of management. Along with my business degrees from Oxford Brooks University my professional credentials include; ISSA Certified Fitness Trainer, ISSA Transformation Specialist and Nutritional Coach. I am also Six Sigma Black Belt Certified specializing in data analysis and process improvement. I also carry the International Training Board (HCITB) certified people trainer qualification at levels TS1, TS2 & TS3 and am a certified Facilitator and Project Manager. In addition, I was recognized for my outstanding contribution to the business community and honored with a Fortune 500 Company Leadership award for my accomplishments.
As the founder and President of, The Pet Professional Guild, DogNostics Education and The DogSmith, I have substantial leadership experience in business management and administration particularly in the non-profit sector which encompasses my role as the President of Doggone Safe, a non-profit educational organization. I have had numerous articles published, and some have been featured in many publications including The New York Times. I have also authored five books, my most recent project going to publication in 2019 titled: Pet Training and Behavior Consulting: A Model for Raising the bar to Protect Professionals, Pets and Their People.
Course Curriculum
Eligibility Requirments
Available in days
days after you enroll
Welcome & Introduction
Available in days
days after you enroll
Module One - The Use & Application of Best Practices – A Working Guide to Case Management
Available in days
days after you enroll
Courses Included with Purchase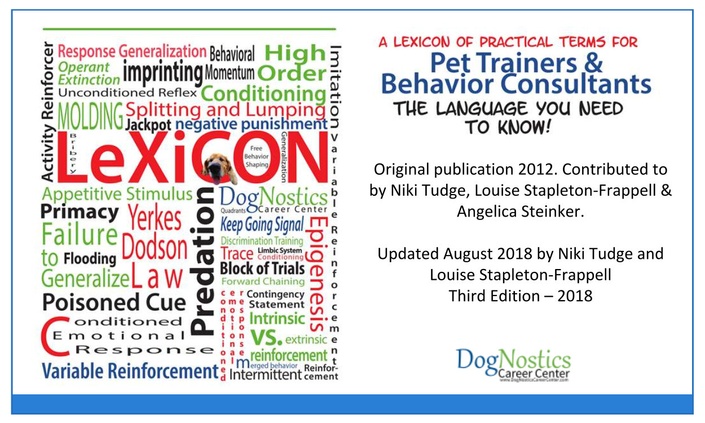 A Practical Dictionary for Pet Trainers & Behavior Consultants!
The language You Need to Know

$12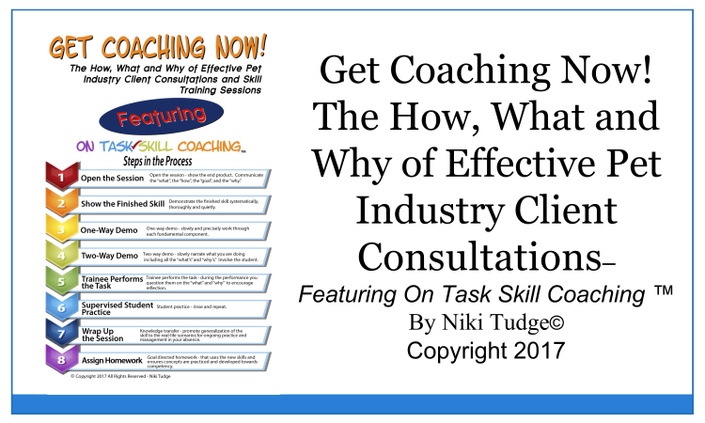 Read Get Coaching Now
The How, What and Why of Effective Pet Industry Client Consultations and Skill Training Sessions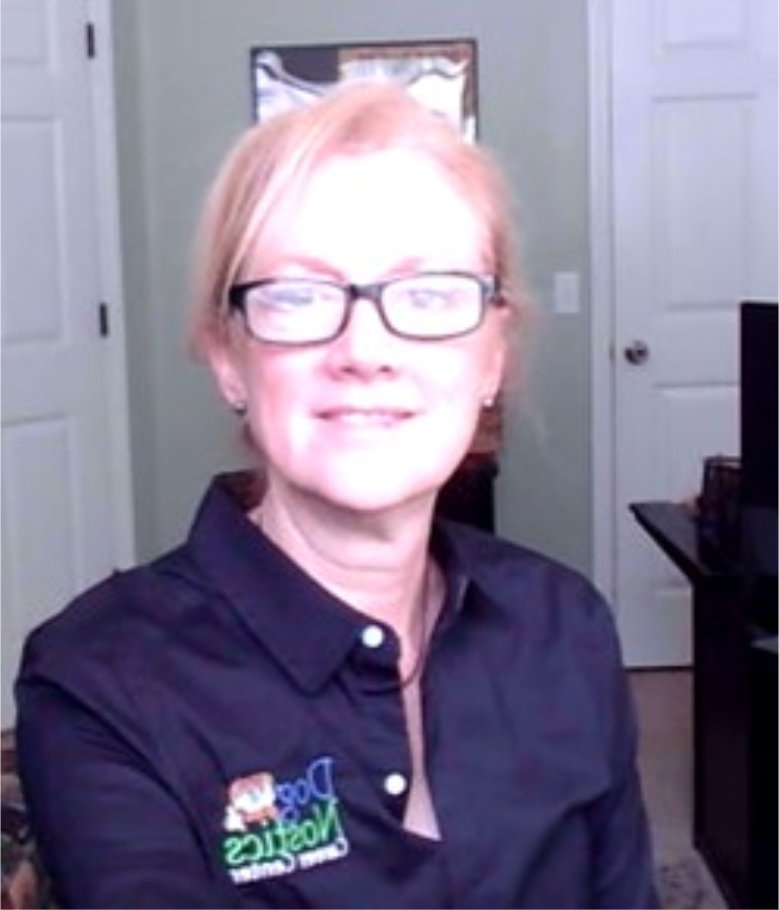 $12
Original Price: $24
Frequently Asked Questions
When does the course start and finish?
The course starts as soon as you register. You will have immediate access to the first module.
How long do I have access to the course?
The course is a 12 month teaching program. Each month there is a small payment to access the program After enrolling, you have unlimited access to this course for as long as you like - across any and all devices you own. However, you will only receive faculty support for the first 12 months. The course can be extended but please contact your faculty so this can be organized.
How do the monthly payments work?
The Monthly Automatic renewal (recurring) payments are provided as a courtesy to you. You are free to opt-out of the program at any time but, on doing so, will receive an invoice for the full outstanding balance pending for your course.